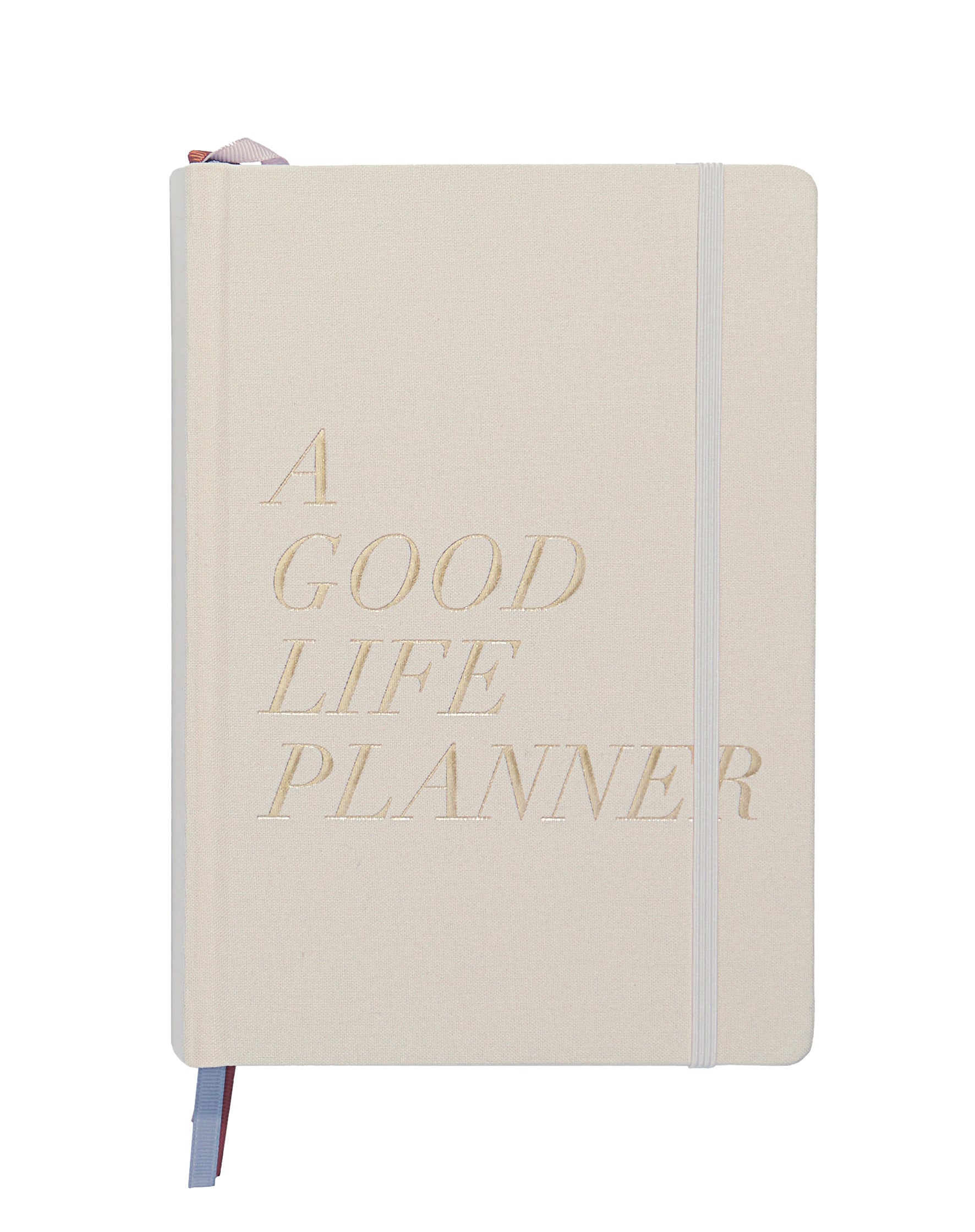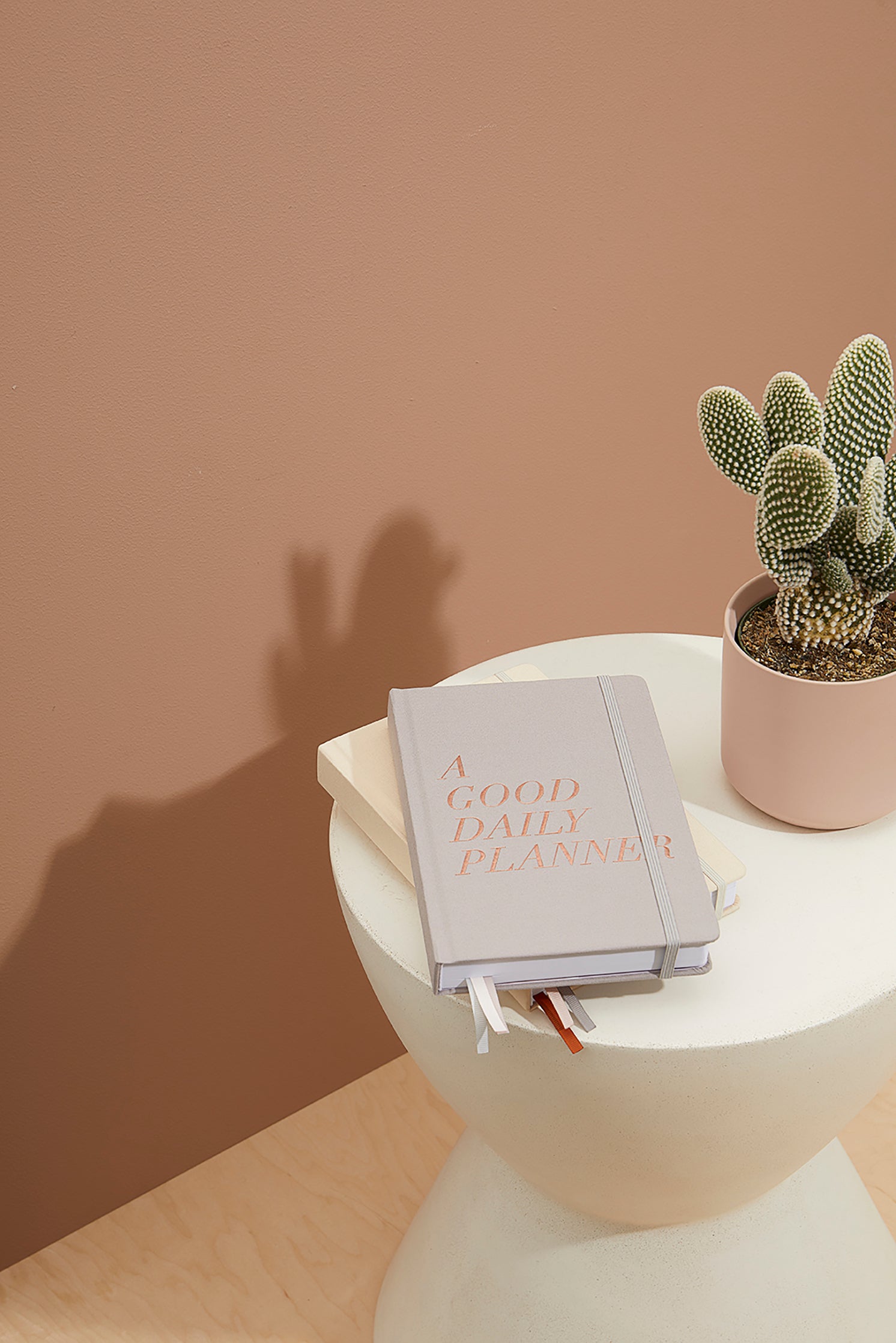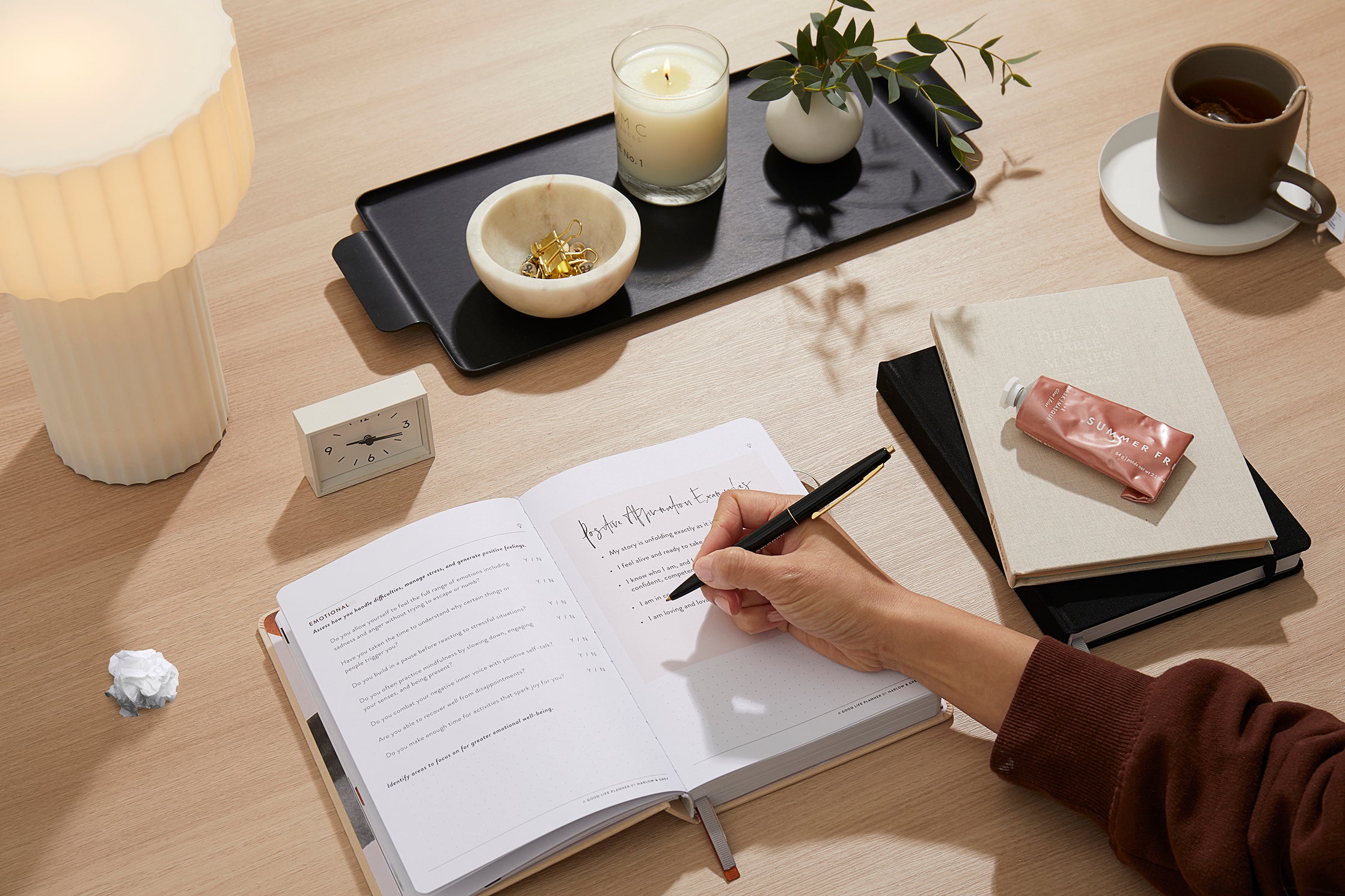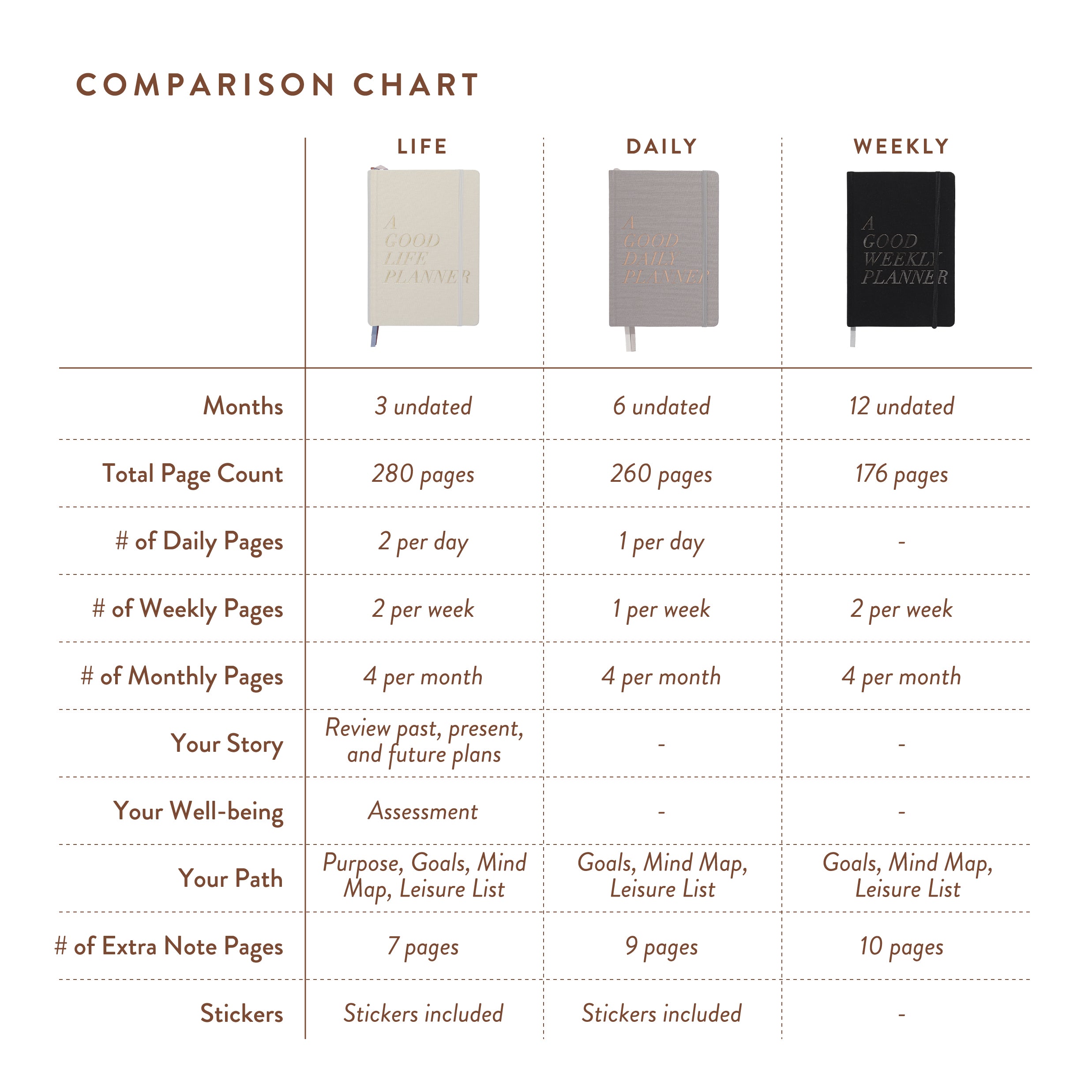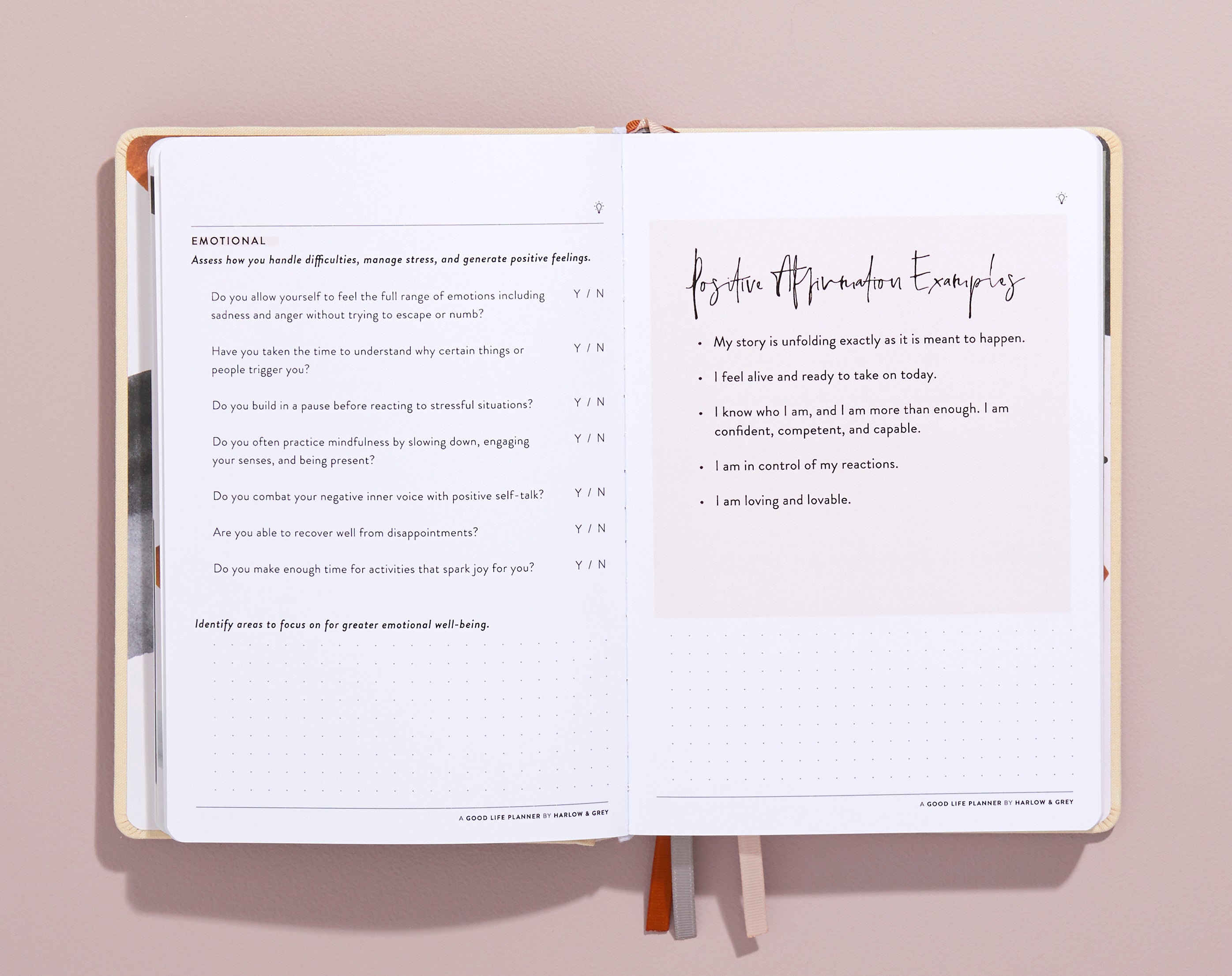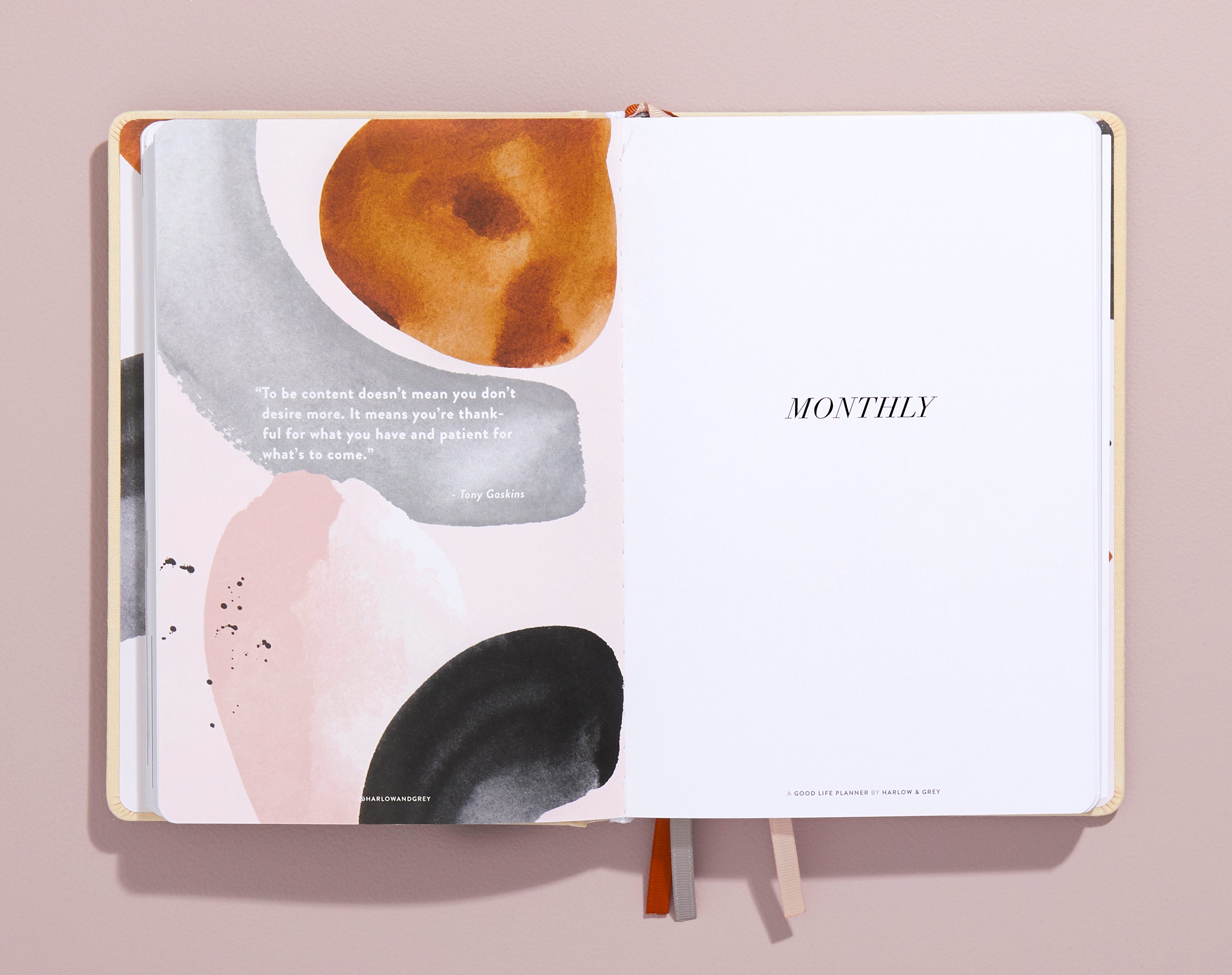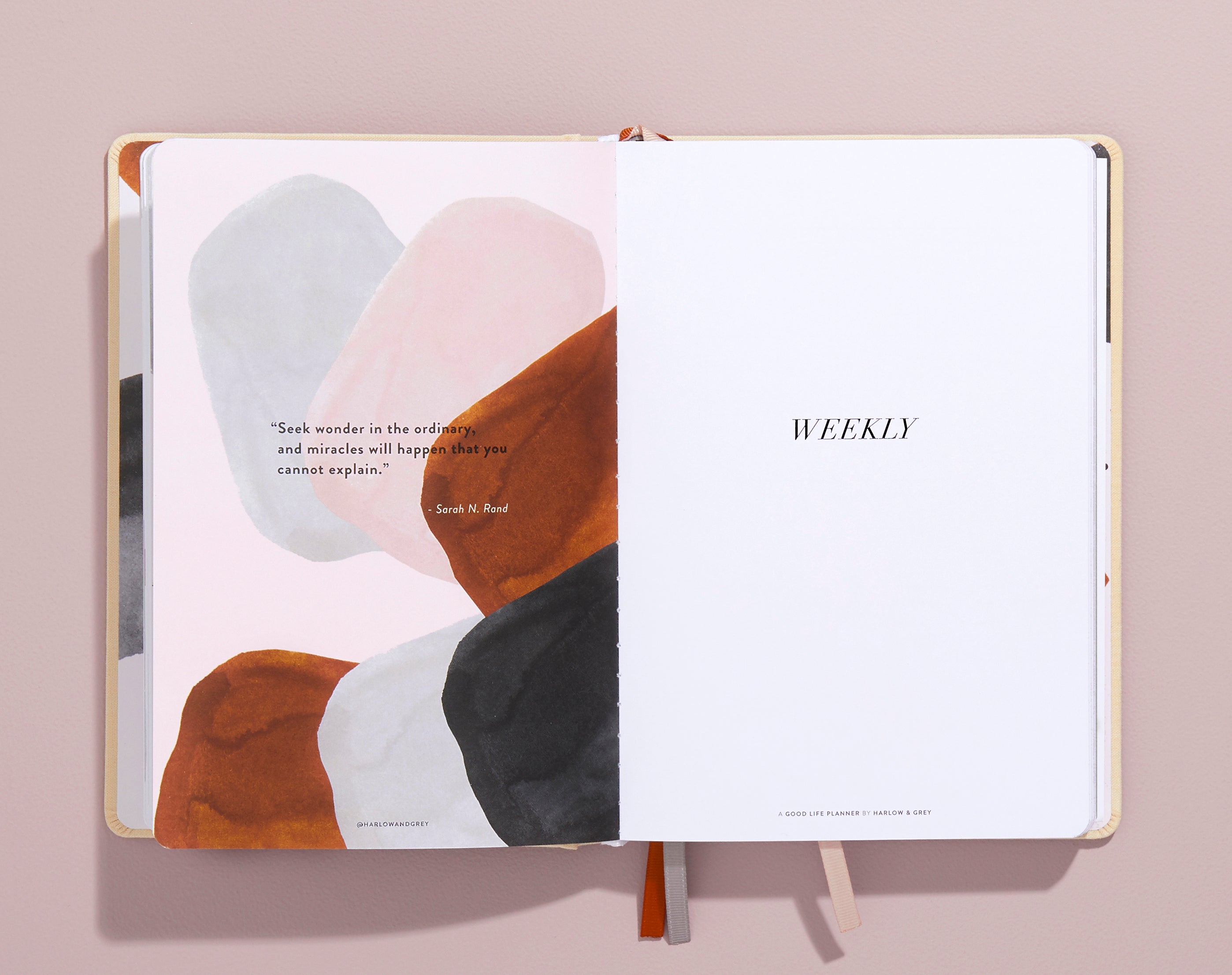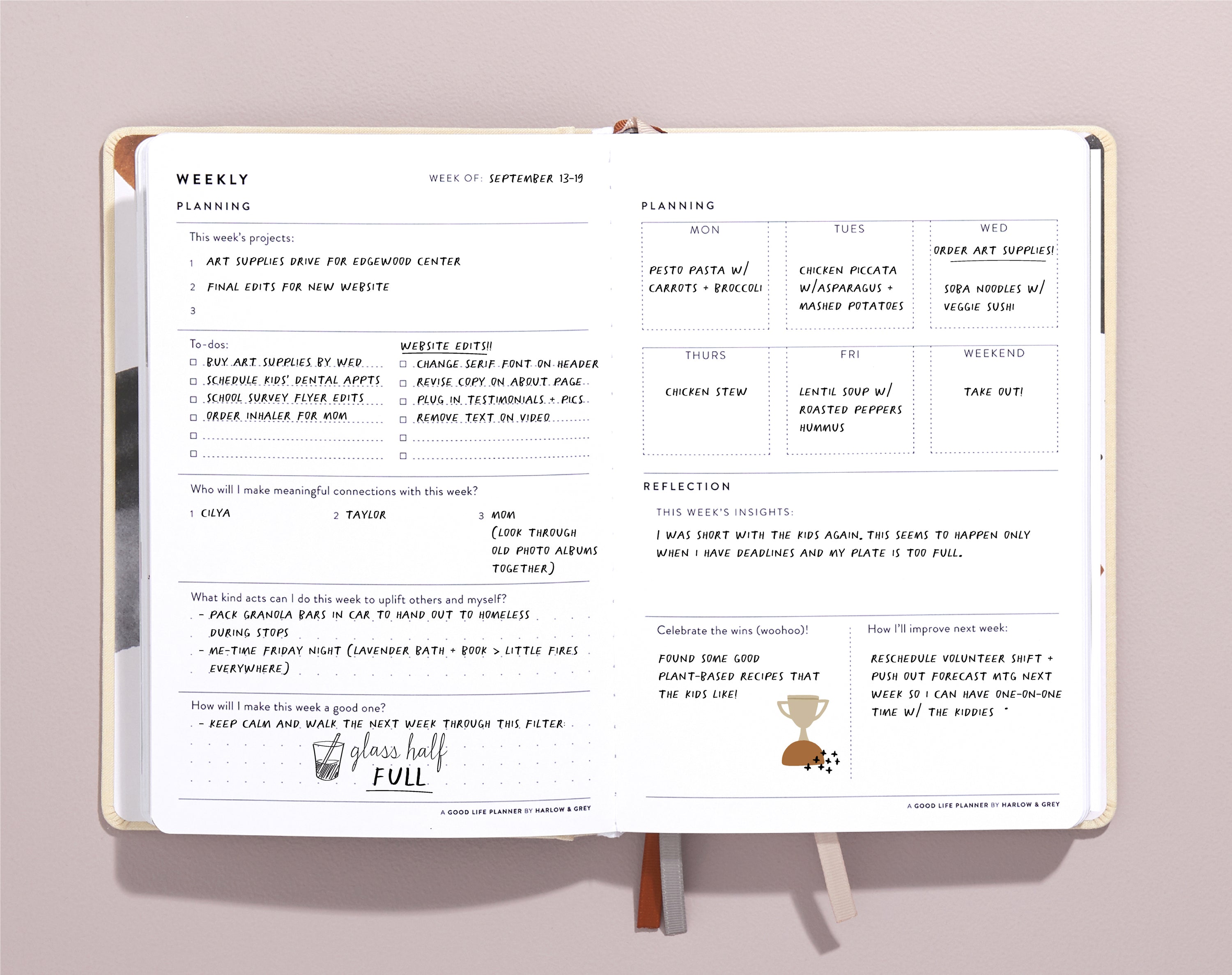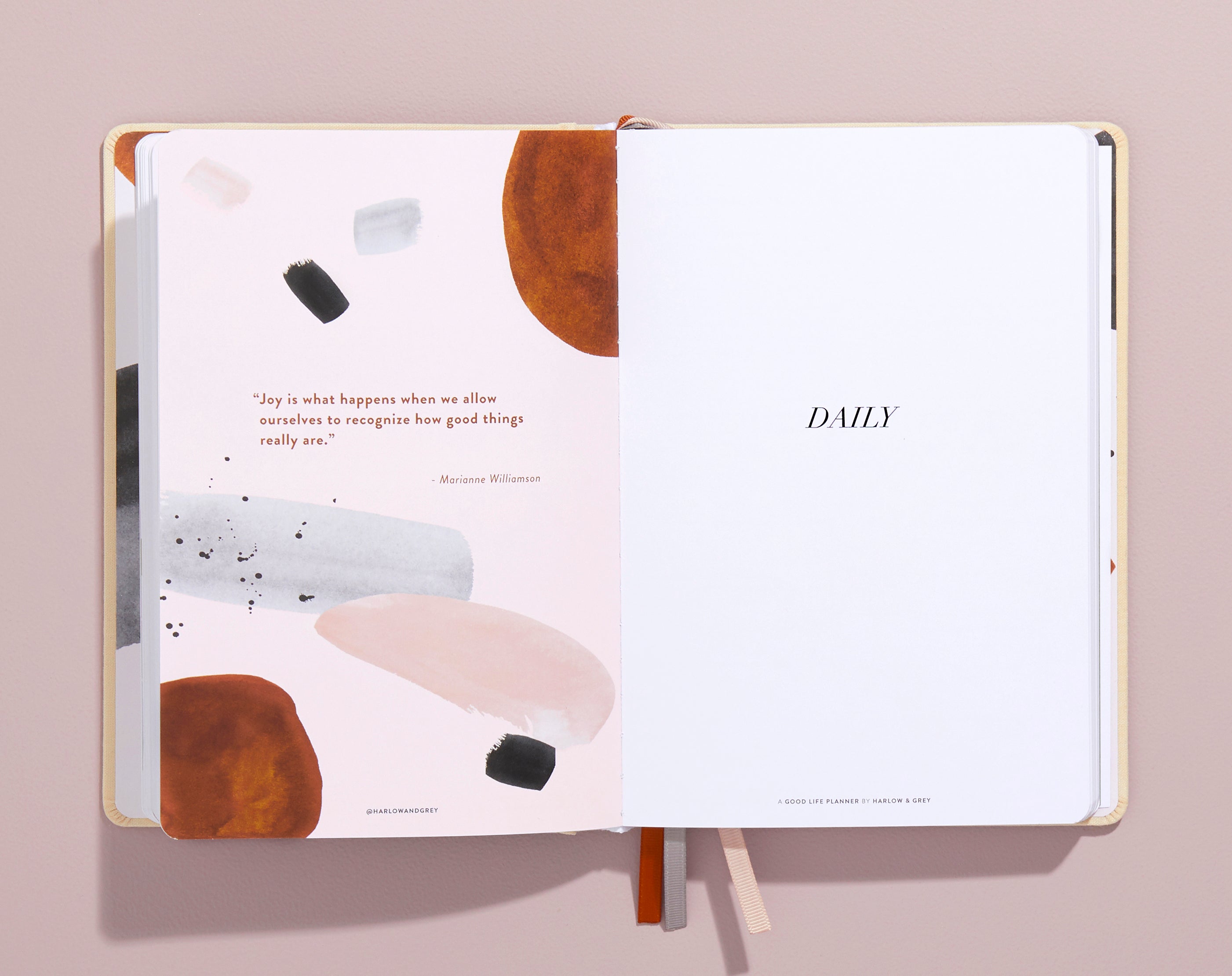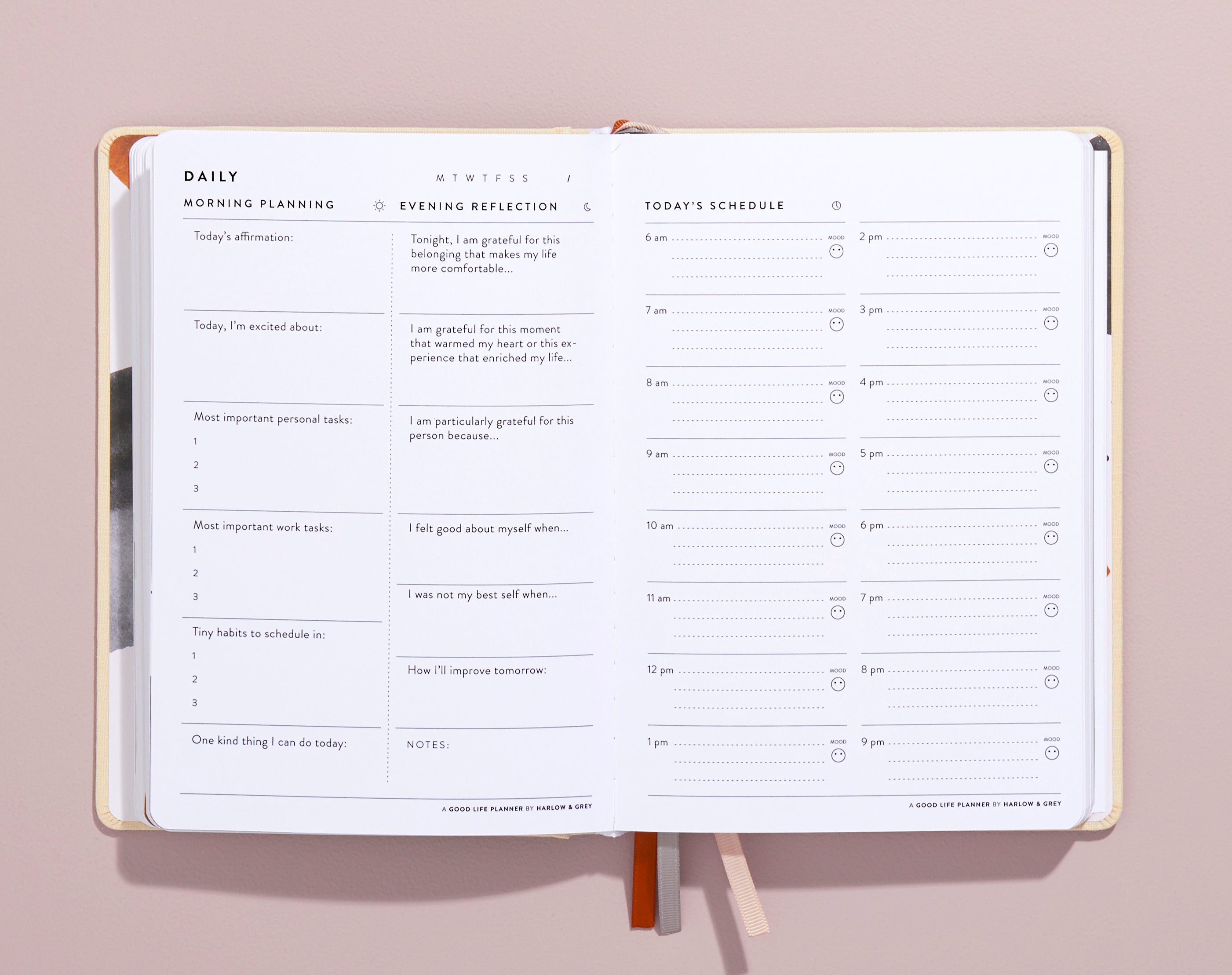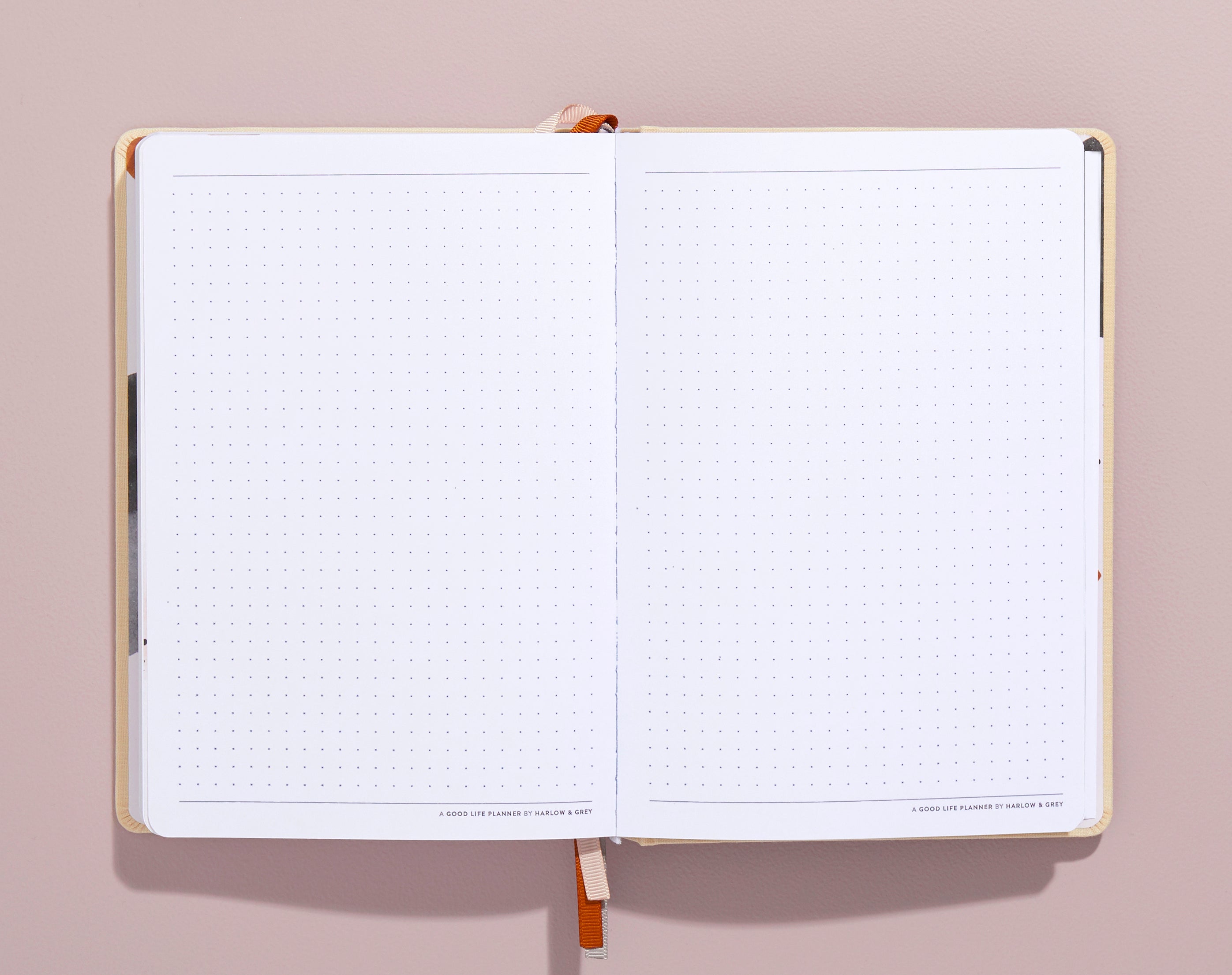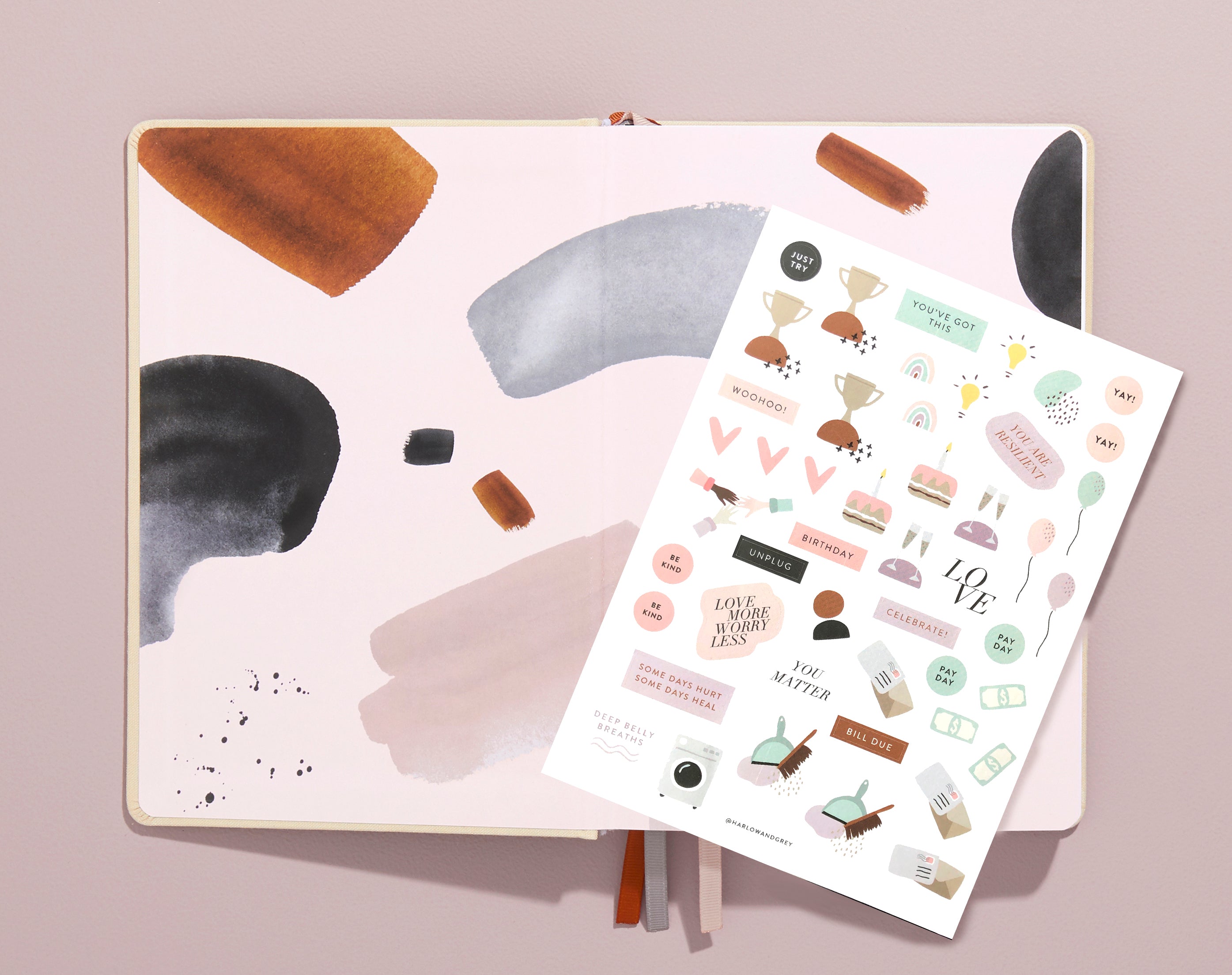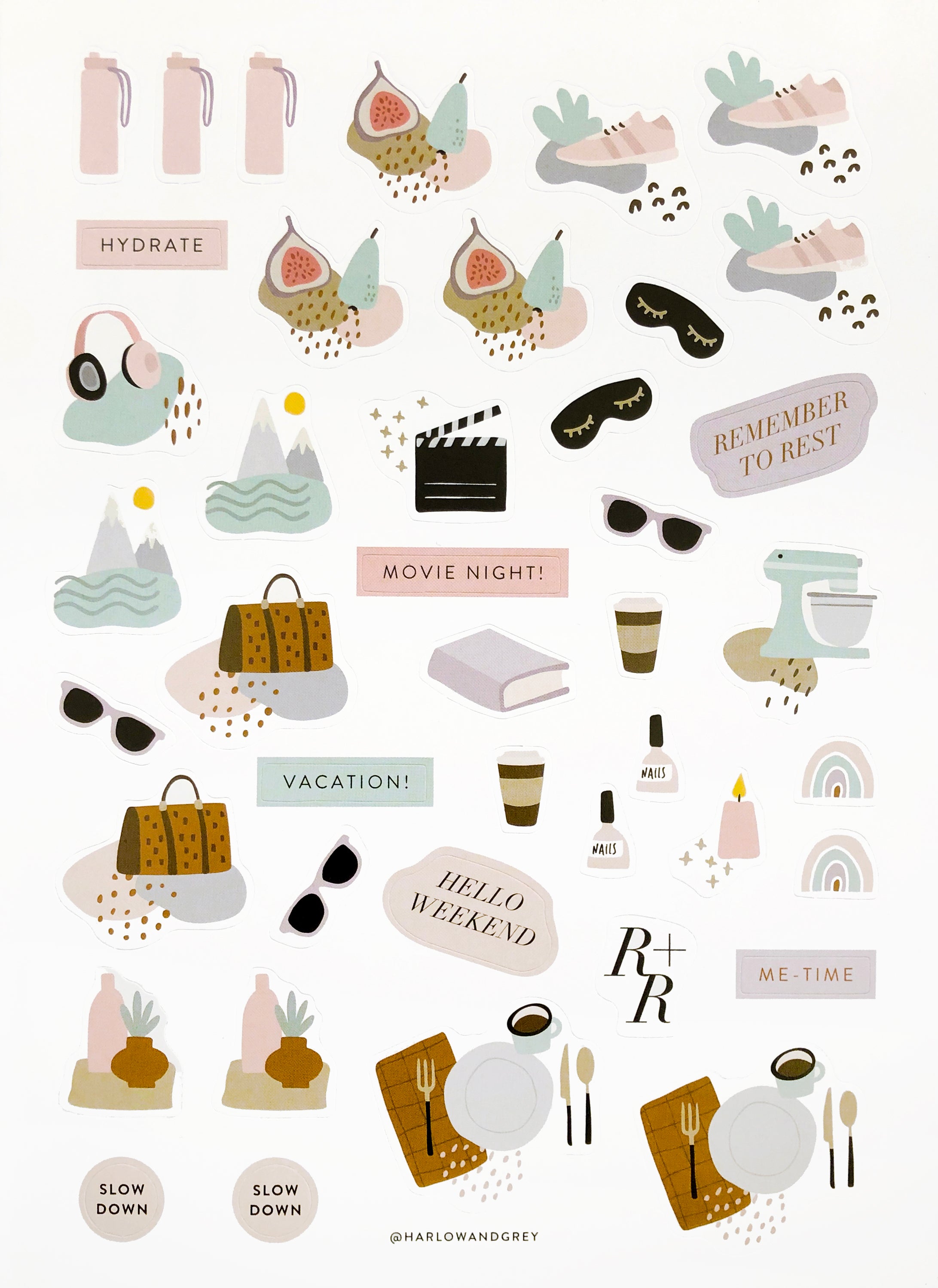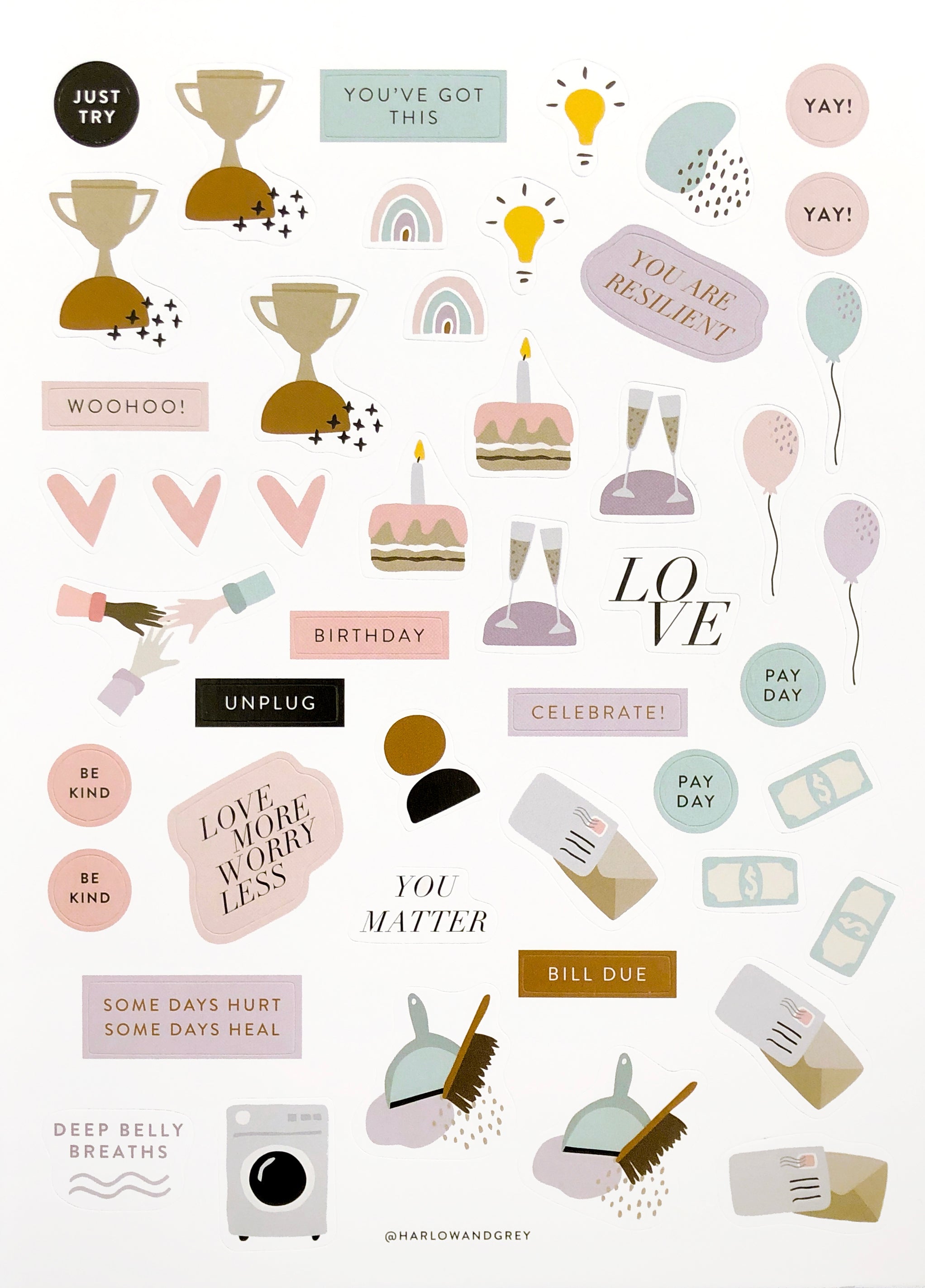 A Good Life Planner (3-months Undated Planner)
What is a good life?
You may be planning a big celebration or welcoming a new chapter in your life. And truth be told, many of us spend the majority of our days hustling to achieve the glossy version of the good life fed to us by our Instagram feeds. In the quest for perfection, we miss out on the extraordinary joy that ordinary moments offer. In the pursuit of productivity, we lose sight of the present.
But, what if we could open our eyes and hearts to an uncurated version of a good life –one where a full story is deeply lived and gratitude is felt for small wins, big losses, and all the simple in-between moments.
We created "A Good Life Planner" as a launching pad for you to reconcile your past, live out your present with intention, take control of what can be controlled, and reimagine your future. The planner is designed to help you manage the hours and events that fill up your days, recognize patterns, and make life choices that align with your values.
FEATURES:
Monthly calendars
Weekly to-do lists
Full daily schedules
Artful design
Inspirational quotes
Thorough self-assessment
Leisure list
Reflective prompts
Extra pages for notes + ideas
Grosgrain ribbon bookmarks
Back pocket for storage
Motivating sticker sheets
SPECS:

Undated, 3 months
Size: 5.7 x 8.5 inches
Cover Color: Natural fabric cover with gold foil text
Inner Page Ink Colors: Nudes, blush, greys, and black
Paper Weight: 120gsm premium paper
Page Count: 280 pages